Are you jealous of someone wearing that overpriced smartwatch? You really shouldn't, just because they can afford it doesn't mean they can get the most out of it, that's why you should turn your attention to the Maimo Watch R, a top fitness smartwatch high-end and stylish that not only offers the essential fitness tracking features, it also doesn't cost you a leg and an arm, and here are several reasons why you'll love it.
The Maimo Watch R screams premium with an enclosed stainless steel frame, which is typically only found on smartwatches five times as expensive. It is also more resistant to scratches, knocks or dents, making it the most durable smartwatch that no other can match.
The back shell then uses a PA+60%GF (polyamide with 50% fiberglass), which is a bio-based plastic that has improved anti-wear and anti-allergy performance, so you will feel comfortable to wear it all day.
Isn't it annoying when your smartwatch needs daily charging or dies in the middle of the day? The Maimo Watch R offers up to 12 days of regular use and 7 days of heavy use, and if you want to take it a step further, the extreme power saving mode will further extend the battery life by up to to 15 days on a single charge. You will hardly have a faceless watch on your wrist, even without charging for days.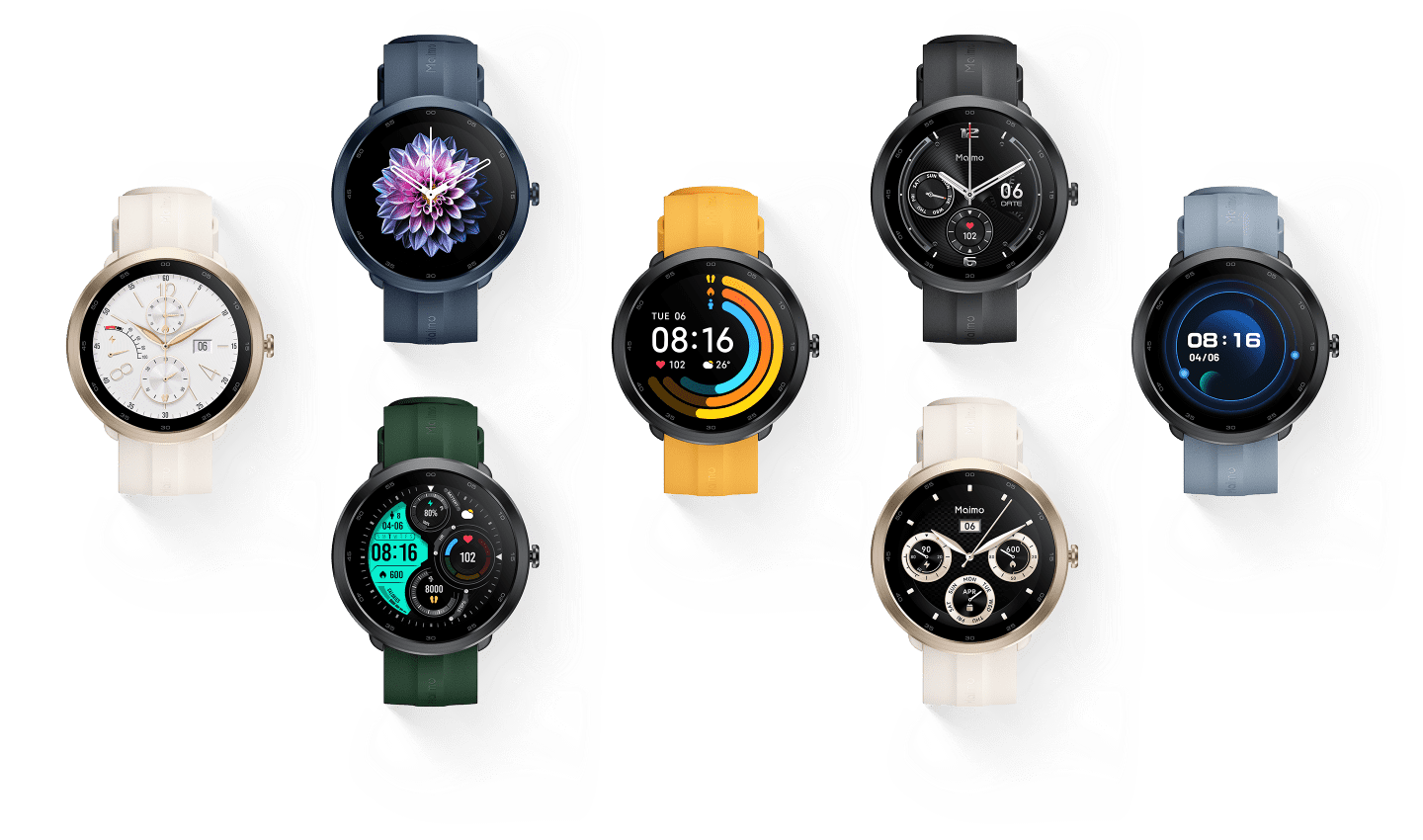 You don't need to own more than 100 watches because the Maimo Watch R has over 100 beautiful and unique watch faces for you to choose from to suit your lifestyle. Some of them are even customizable with widgets and colors, and your watch will look so different that even your friends will start asking you if you really change your watch every time.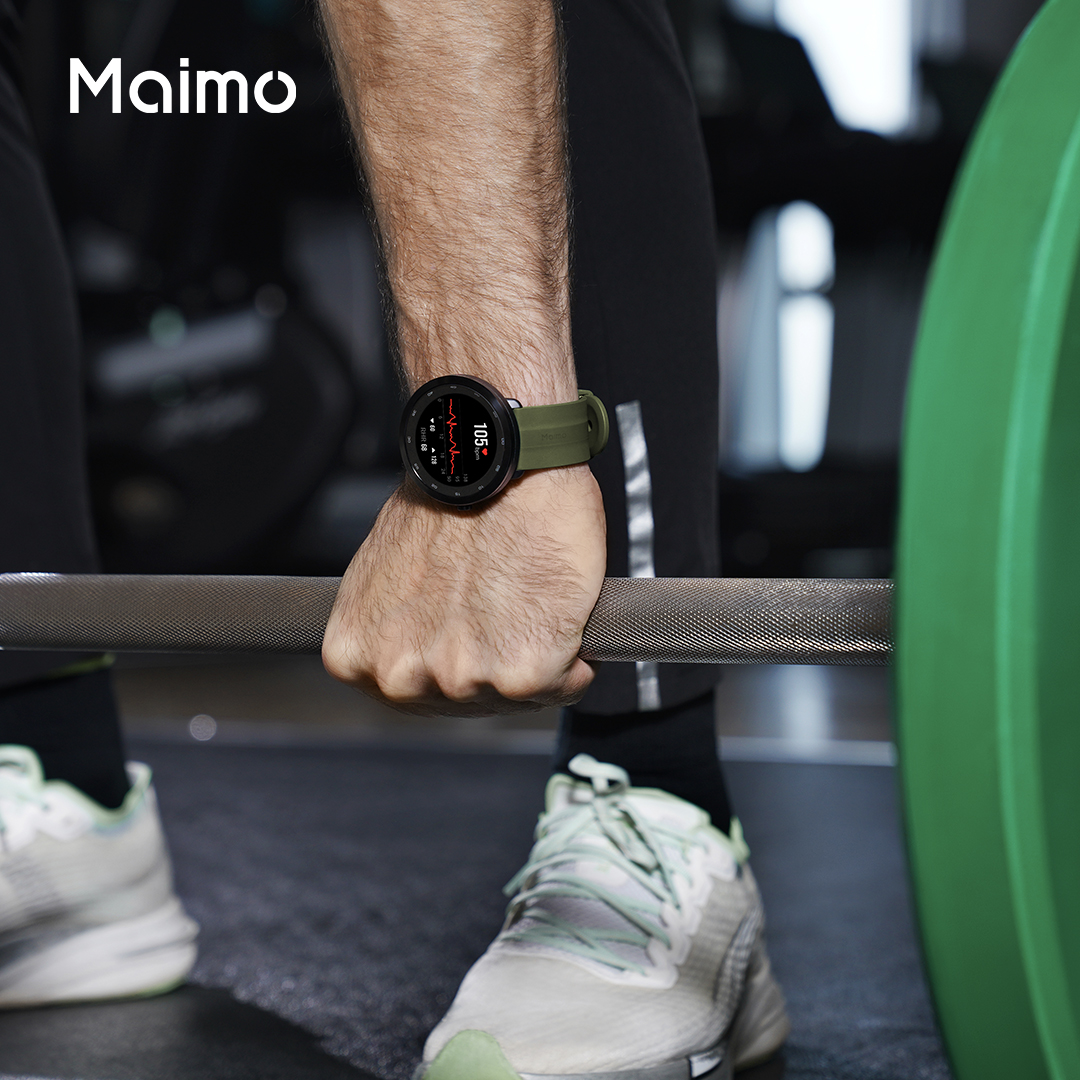 SpO2 levels? Check. Female menstrual tracking? Check. Sleep monitoring? Check!
The Maimo Watch R automatically tracks more than 116 sports (115 for the non-GPS model) that some high-end smartwatches can't, from running to swimming, cycling to surfing and the list goes on and on. It's equipped with 5ATM water resistance so you don't need to take it off in the pool or in the shower. It also includes MaiDay AI Assistant, which understands when you are most active and displays the necessary information on the screen when the time comes.
There's never been an affordable fitness smartwatch this smart.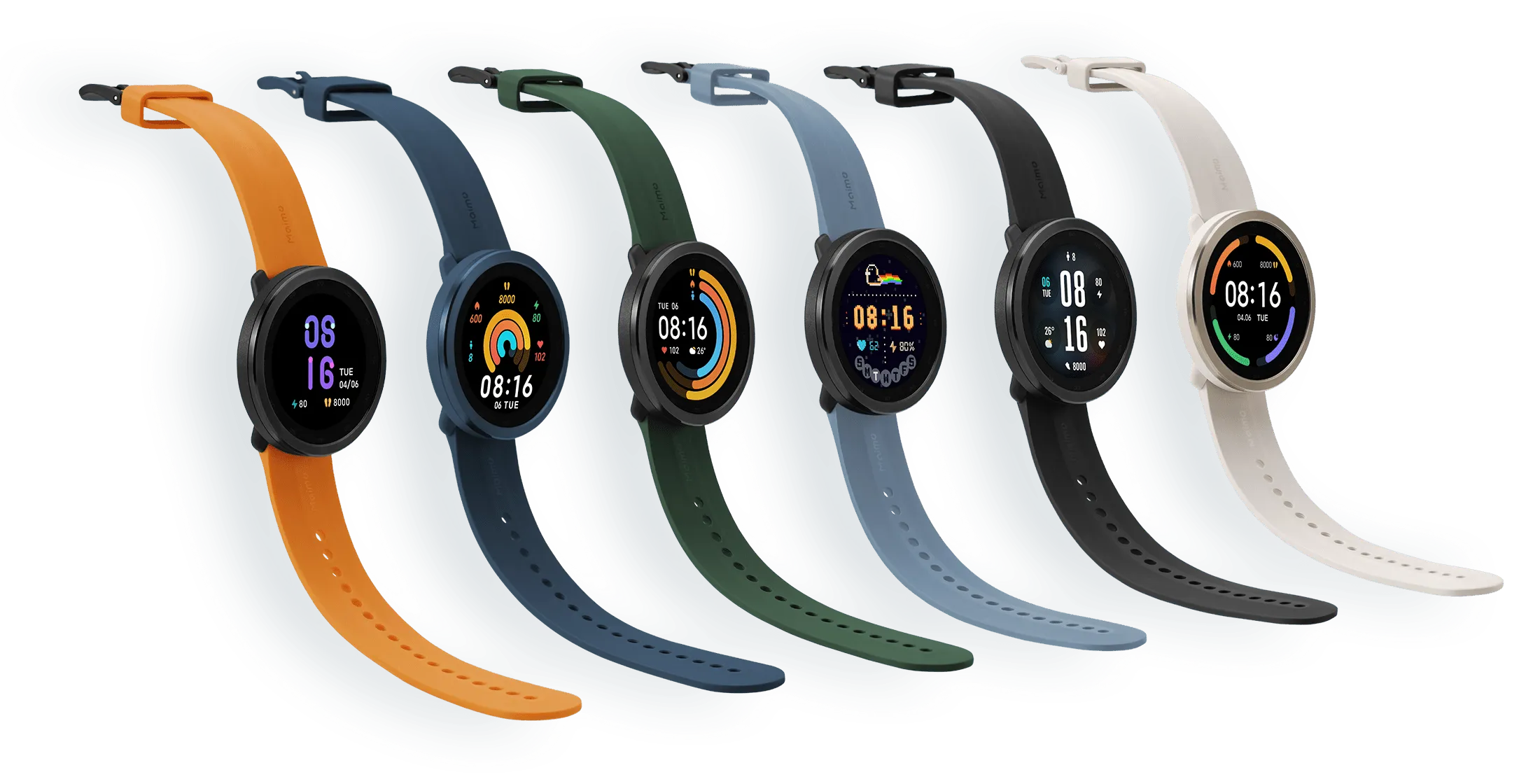 No need to own a new smartwatch every time you change your phone, because the Maimo Watch R supports all features whether you use it with an iPhone or an Android phone. It syncs with your phone's calendar to remind you of important events, controls your music playback, takes photos with a remote shutter, and can even locate your phone if you can't find it.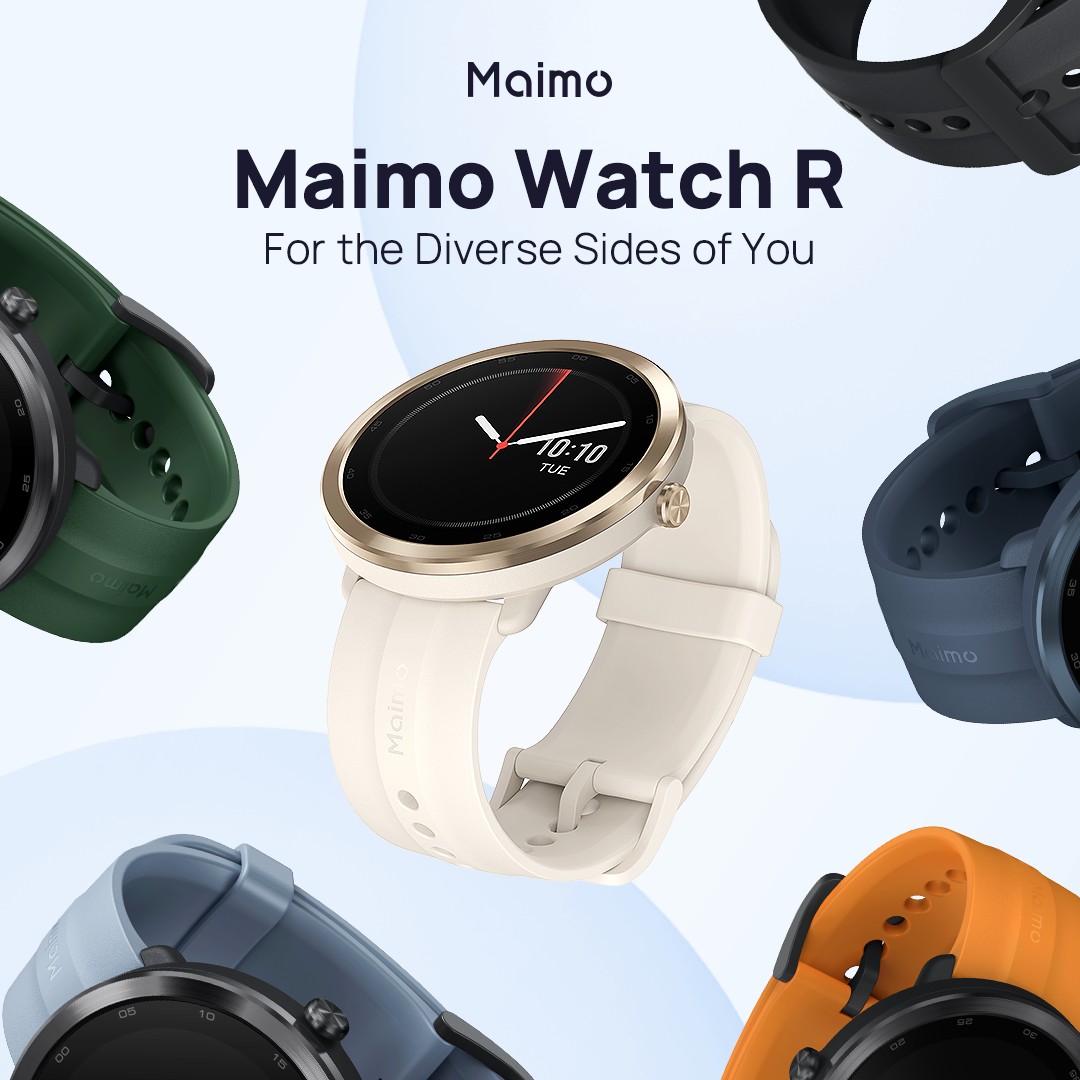 With a high-end look and so many features at an affordable price, it's no wonder the Maimo Watch R is taking the Malaysian smartwatch market by storm with over 4,000 units sold, and it's going to continue to grow. improve, because you can save more on a Maimo Watch R during the Maimo brand day this 25e August on Shopee.
Instead of paying its usual price of RM249, you can now own a Maimo Watch R from RM199 for the non-GPS model and RM229 for the GPS model. You also get an extra free strap and screen protector when you buy that day, so don't miss this deal and click here buy now.
This article is sponsored by Maimo and Dasher