If rumors are to be believed, we could have more than one brand new Apple Watch model in 2022. Which isn't a bad thing – while the Apple Watch Series 7 wasn't a disappointment. as such (the bigger screen is a big winner), it felt like a subtle upgrade from the Series 6. Here's everything we know about what's in store for fans of Apple's wearable this year.
The Apple Watch Series 7 was released in October 2021, and we expect to see the Apple Watch 8 appear around the same time this year. As of now, there are very few confirmed and definitive details of what's in store, but as always there are plenty of exciting rumors and claimed leaks, ranging from the introduction of body temperature monitoring to an all-new "Pro" model. (Don't feel like waiting? Check out the best Apple Watch Series 7 deals.)
Apple Watch Series 8: Design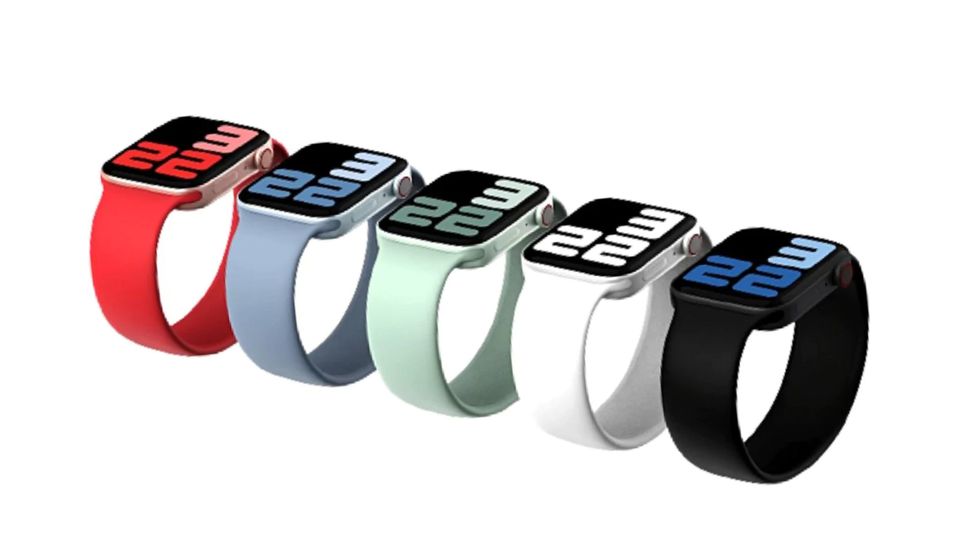 A rumor we heard a lot before the launch of the Apple Watch Series 7 was that it would take inspiration from the iPhone 13 and iPad Pro and introduce a flat-edged design. That didn't happen, but the rumors that this move is in the works don't go away. They just became Apple Watch Series 8 rumors, with the claim being that Apple had to delay its supposedly planned redesign due to production issues (or that this design change was always planned for the Apple Watch 8, not for 7.
More recently, however, we've heard that the flat-edged design isn't going to happen after all. Even the new 'Pro' model, which is said to sport an all-new design, will retain rounded edges. According to seasoned leaker Mark Gurman, it won't come with a circular display or cliffside sides.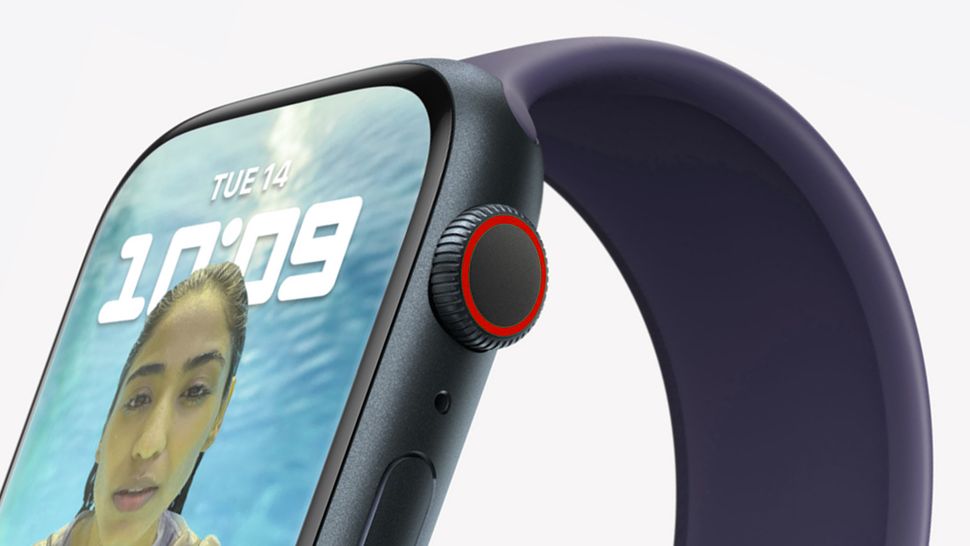 A perhaps more drastic suggestion is that we could see the addition of an all-new Apple Watch model in 2022. It has been claimed that in addition to the Series 8, the Cupertino brand also plans to add a Special "rugged" Apple Watch mount designed with extreme sports enthusiasts in mind. First reported by Bloomberg (opens in a new tab), it is said that this extra strong Apple Watch will have "a rugged design with shock resistance and a protective exterior, similar to a Casio G-Shock watch". We'd be intrigued to see what it would look like in practice and how it deviates from the standard Apple Watch aesthetic.
Other than that, Apple usually introduces at least one new color for the Apple Watch every year, and there's no reason to doubt the Series 8 will be different. According to a leaker, next year's tint will be a light green, similar to the tint used for the iPad Air 4.
Apple Watch Series 8: Features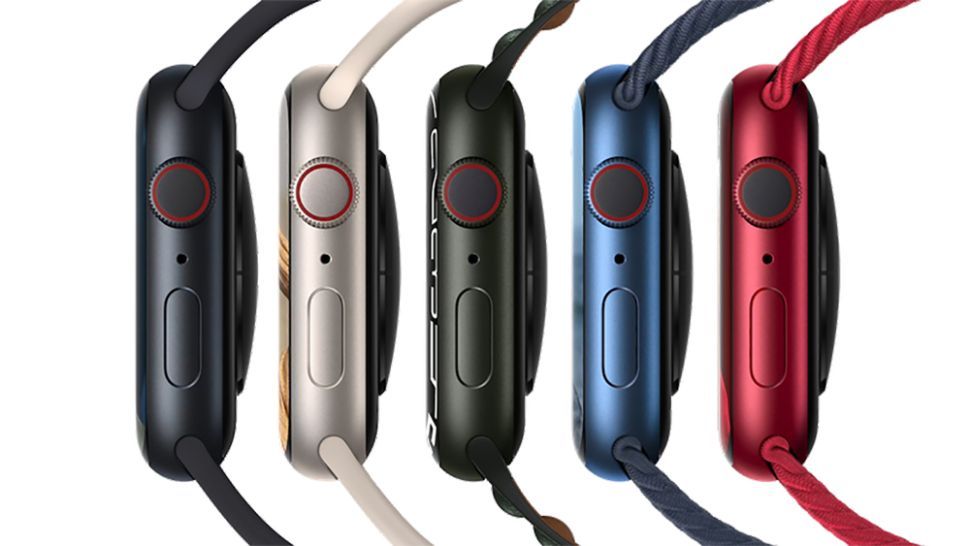 While it's early to speculate on the internals of the device, rumor has it that we might get a blood glucose sensor, and as always, battery life is supposed to increase. According to the wall street journal (opens in a new tab)Series 8 can also feature blood pressure monitoring.
Seasoned Apple leaker Ming-Chi Kuo has claims (opens in a new tab) that the Apple Watch Series 8 might be able to monitor body temperature, which would allow users to check their temperature just by looking at their wrist. He believes this was in the works for Series 7 but was canceled "because the algorithm failed to qualify". Meanwhile, new sleep tracking features, including the ability to detect advanced sleep patterns and sleep apnea, are expected to make a difference next year.
Apple Watch Series 8: Price and release date
Again, there is no confirmed information yet, but based on previous models – maybe we could even start calling it tradition – we can predict that the release date of the Apple Watch Series 8 will drop in the last quarter of 2022. Apple typically reveals its new Watch iterations alongside its iPhone updates in September, and there's no reason to expect anything different this year. If the price tracks that of the 7, and basically any other recent Apple Watch, we can conclude that it will most likely start at around $399 / £369. It seems unlikely that Apple will deviate from this model, although the rumored new model is likely to be priced differently.
For now, that's about all we have on the Apple Watch Series 8. But rest assured, we'll keep this page updated with every new rumor about the upcoming wearable(s). In the meantime, if you want the best Watch experience available here and now, check out today's best Apple Watch Series 7 deals below, and be sure to visit our main Apple Watch deals page for more. offers.
Read more: